9 best women's leather backpacks that are stylish enough for the office but practical for the commute
It was a design back in 2011 from the Olsen Twins' luxury label The Row that first made the leather backpack a fashion must-have, though at $39,000 it was strictly for the 1 per cent.
Fast-forward to 2019, and there are now plenty of intelligently-designed leather backpacks marrying office-appropriate style with the practicality required for long and challenging commutes.
The Cambridge Satchel Company small portrait backpack: £165, The Cambridge Satchel Company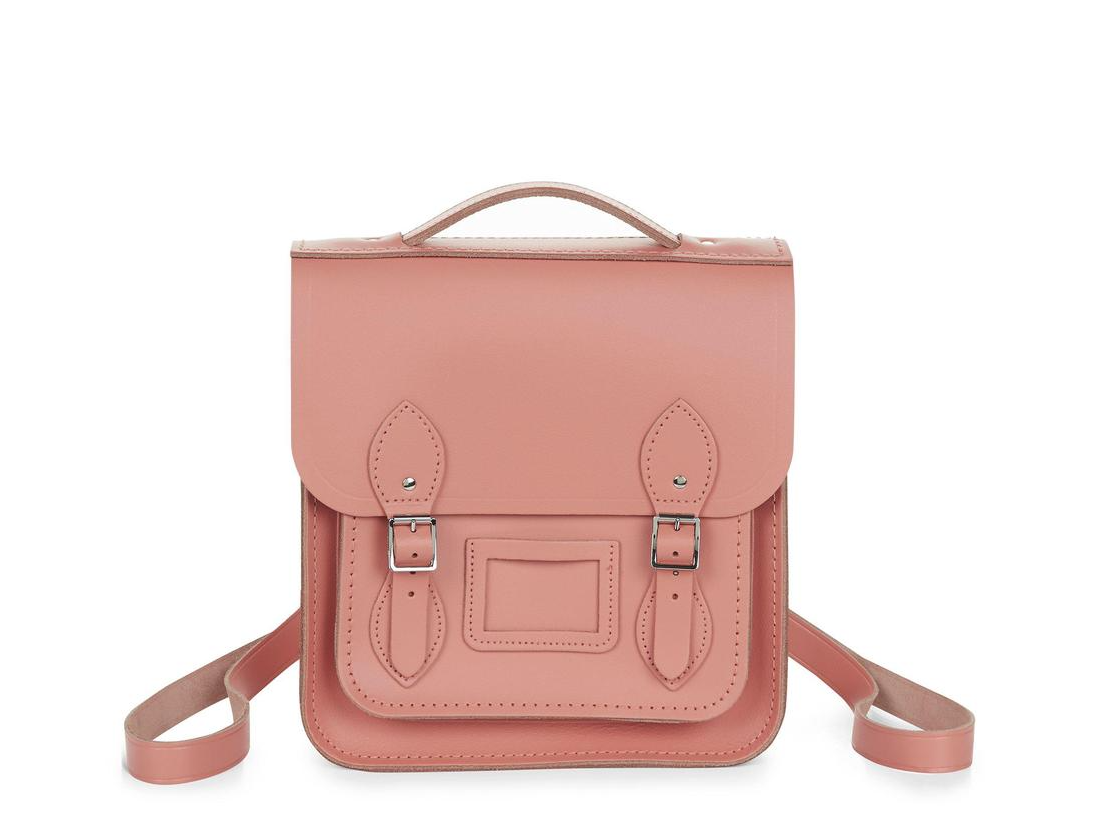 The original school satchel makes for a great vintage-look backpack for kids and grown-ups alike. This mini-size has enough space for all your everyday essentials, plus a tablet and a bottle of water. There's not much hardware, keeping it lightweight, and the buckled flap top covers both the main compartment and the front pocket, keeping your possessions securely within. It's also a fair price for a well-made product.
Read the full article here