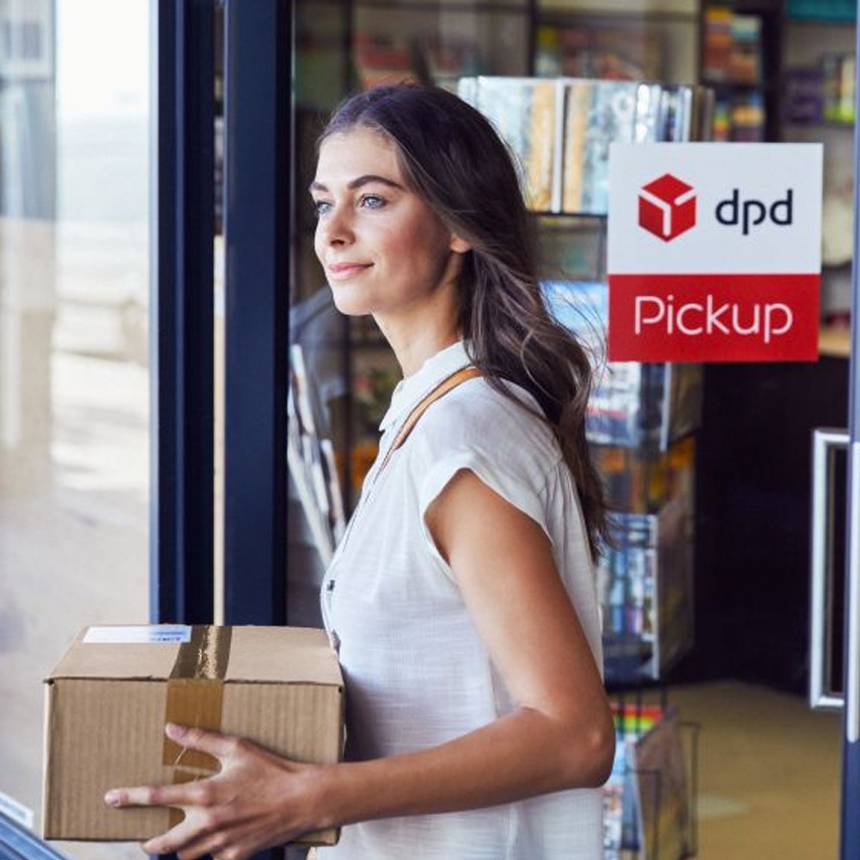 DPD Pickup
Choose to pick up from a DPD Pickup location. With thousands of locations to choose from, you can minimise Co2 emissions from transportation and collect your bag at a time and place that's convenient for you.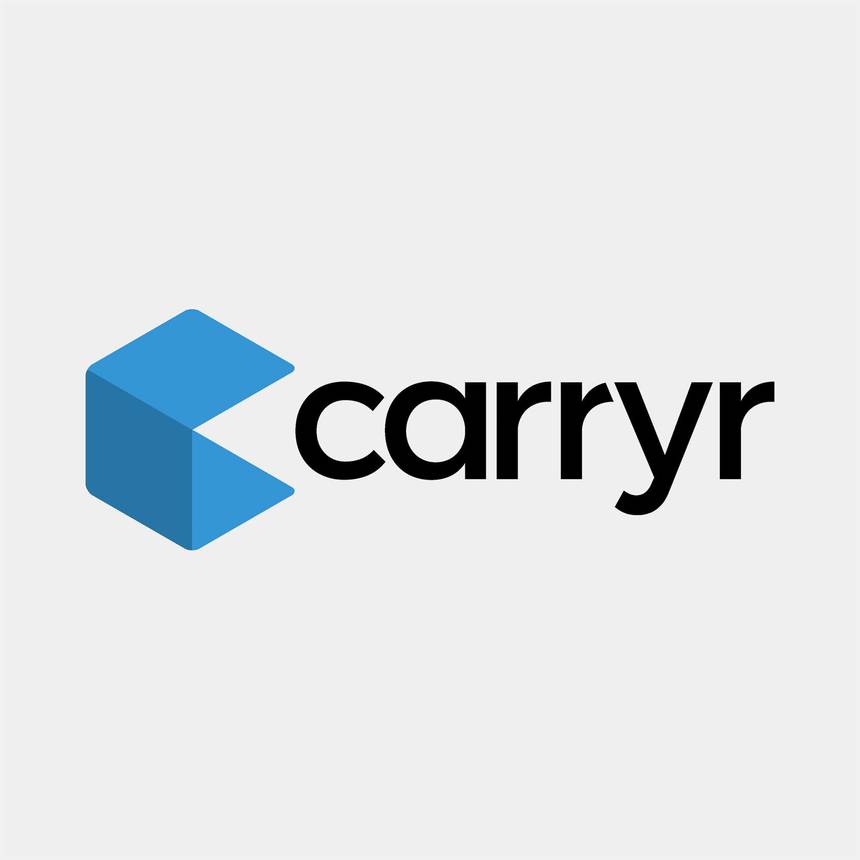 Carryr
Are you based in Cambridge, UK? Thanks to our partner Carryr, your bag can make its way to you by bike in as little as 60 minutes after placing your order. Yes, that's right! Not a fume or gas to be seen - a quick, flexible and sustainable way of receiving your bag when you just can't wait (and who wouldn't be impatient?).
Carryr gives you the flexibility to schedule the delivery of your order in a time that suits you, so select the Carryr option at checkout next time you make a purchase with us.