[[ Colour ]]
[[# helpers.colour_count ]][[/ helpers.colour_count ]]
[[# helpers.product_price ]][[/ helpers.product_price ]]
First things first!
Are you looking for:
Occasions
Are you buying for...
That time of the year
What colour palette are you drawn to ?
We have options for all
What style of bag do you like most?
Everyday, not travel situations
How full is your bag usually?
What's important to you
Your top bag feature priority?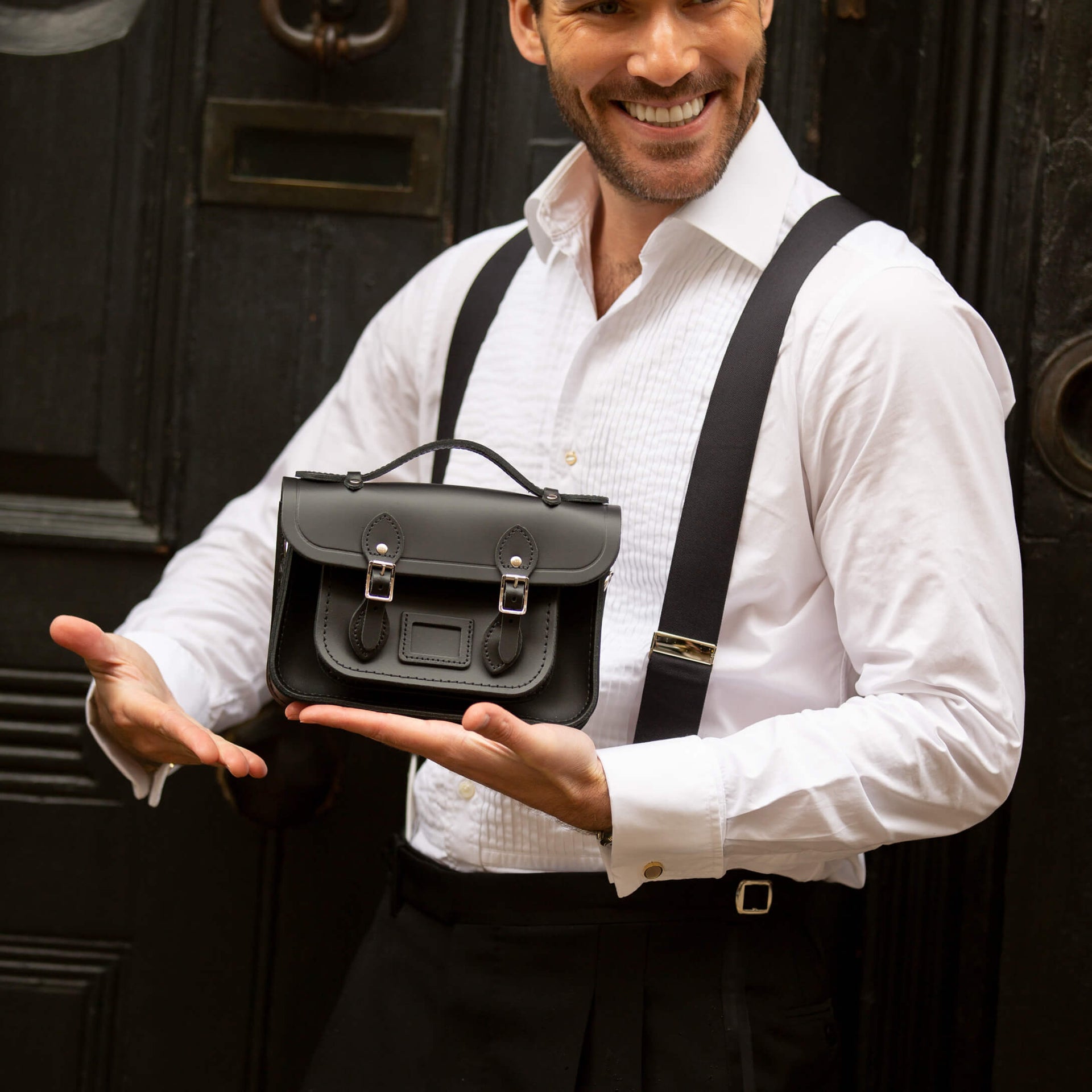 You're almost done
What's your email
Please wait
We're now finding you the perfect bag!
You'll love these
Heres a list of products for you
No products found
Looks like we couldn't find your perfect bag!
You May Also Like
[[ Current_Color ]]
[[# helpers.colour_count ]][[/ helpers.colour_count ]]
[[# helpers.product_price ]][[/ helpers.product_price ]]