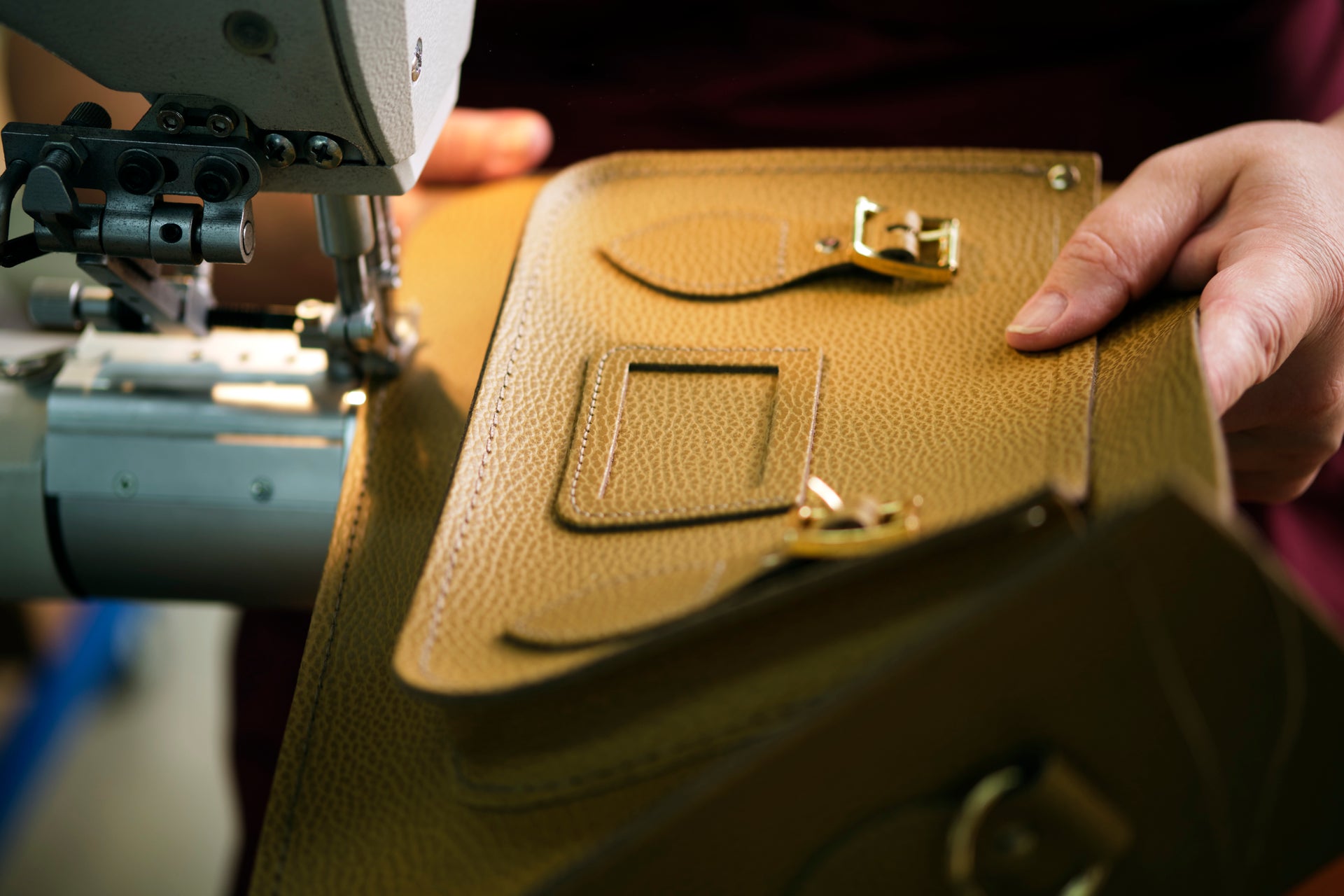 Delivery Information (Trunks)
Trunks are only available for standard shipment within the UK. For International delivery outside of the UK, delivery costs are generally higher than UK trunk delivery, but you can find out more info by contacting us and we can advise on possible shipment and charges.
Trunks are non-returnable.