The Satchel
Our leather satchels are a symbol of pride in your personal appearance, a badge of honour in your next business meeting and a trusted companion on your daily travels. Handcrafted in England by our skilled makers, this bag's wearer is telling the world he appreciates authenticity, quality and timeless design.
The Music Case
Originally designed to carry sheet music, this lightweight leather bag is a beautifully arranged harmony of form and function. Big enough to carry several symphonies (and a laptop, a notebook, a wallet and more!), these slim leather bags are simply note perfect.
The Traveller
This unique bag, with its utilitarian side pockets, takes inspiration from the vintage styling of the classic camera bag. Spacious enough to carry your essential work kit, this beautiful leather bag will be ideal when scouting your next location or cycling to meet friends after work.
The Briefcase
The essential bag for the discerning professional, these leather briefcases make an unmistakable statement about the man who carries one. A dependable companion to a career of distinction.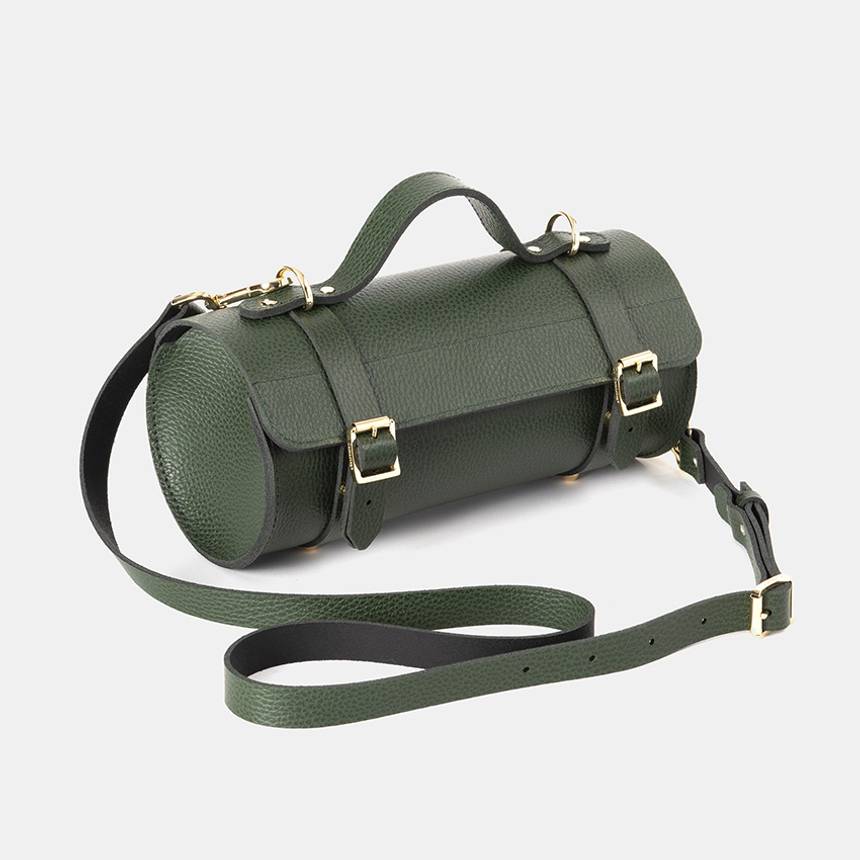 The Bowls Bag
A fantastic bag! Eyecatching as the shape is just so unique. Based on a bag from the 1930s our interpretation is wonderfully contemporary with hidden magnetic closure and a detachable shoulder strap. Offered in classic shades and colours never before seen on this heritage offering. Bold, fun and stylish – highly recommended.
The Messenger
A versatile companion for digital natives, this is a bag from an analogue era but with plenty of room for your laptop, graphics tablet or your favourite sketchbook.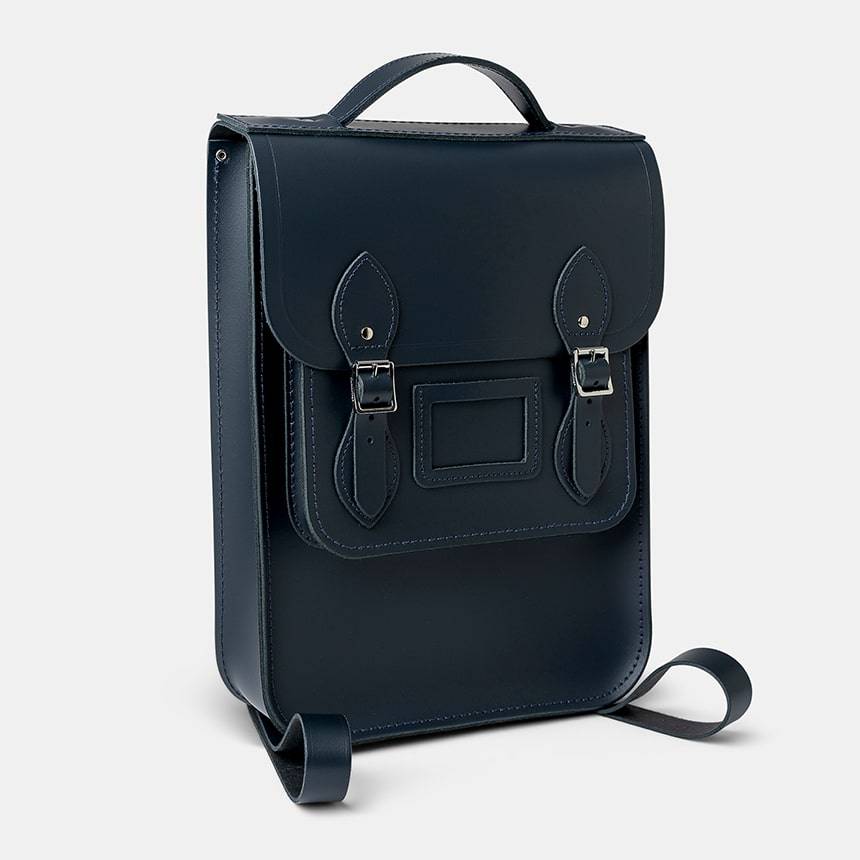 The Backpack
Our wearers are a naturally curious bunch, so it made sense to create our own take on the original bag for explorers and wanderers. These leather or canvas backpacks are designed for comfort and utility but upgraded with our mastery of craft and materials to create something truly special.