Women's Leather Bags
Explore our collection of leather bags for women to freshen up your bag style.
The Cambridge Satchel Company features bright and classic styles, as well as day and evening bags. From ladies' satchels to laptop bags or totes to purses, there is a leather bag for everyone. Choose from a variety of leather handbags, crossbody bags, and backpacks in different sizes and vintage colours, such as the classy, unisex Music Case, the elegant Poppy or the premium Doctor's Bag.
The Satchel
Our icon bag. The satchel is carried by the world's most interesting people. Available in a range of sizes and an array of classic or contemporary shades, your satchel will be your companion on work days and weekends for decades to come.
Shop The Satchel
The Music Case
Our riff on the traditional music case. Originally designed to carry sheet music, this sleek modern version is an exemplary work bag. Slim and light but big enough to carry a slender laptop, your favourite jotter and anything you else you need to create perfect work-life harmony.
Shop The Music Case
The Bowls Bag
A fantastic bag! Eyecatching as the shape is just so unique. Based on a bag from the 1930s our interpretation is wonderfully contemporary with hidden magnetic closure and a detachable shoulder strap. Offered in classic shades and colours never before seen on this heritage offering. Bold, fun and stylish – highly recommended.
Shop The Bowls Bag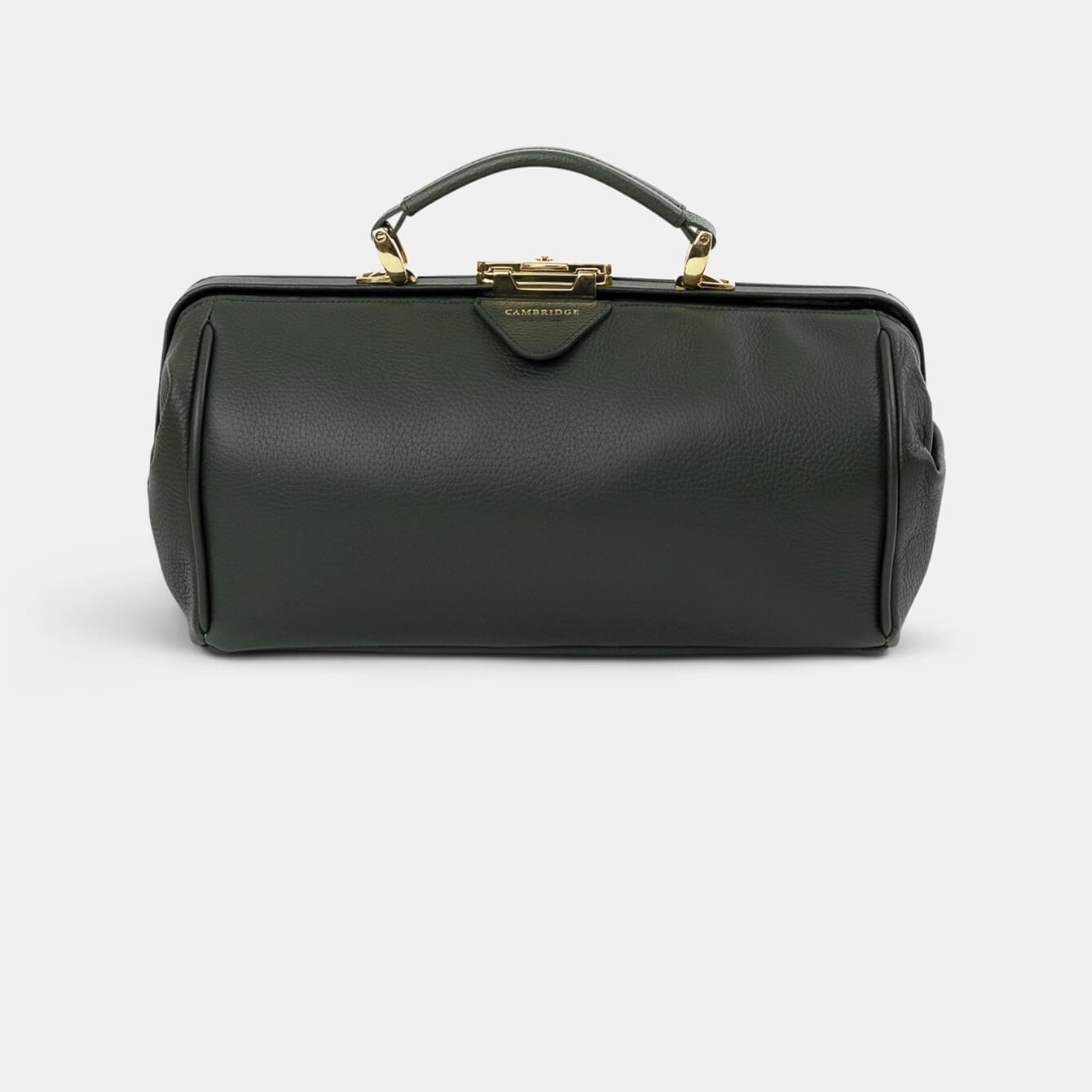 The Doctor's Bag
As Vogue said: "The Doctor's Bag is a simple statement that feels as modern as it does nostalgic. This is a style to carry forever - like the original Doctor's Bag, it'll never let you down." What more can we say?
Shop The Doctor's Bag
The Poppy
No bag combines pretty and practical quite like The Poppy and The Mini Poppy. With a defined yet soft shape and an adjustable, detachable leather shoulder strap, it is versatile and stylish - a true day to night bag. You just won't know how you lived without The Poppy.
Shop The Poppy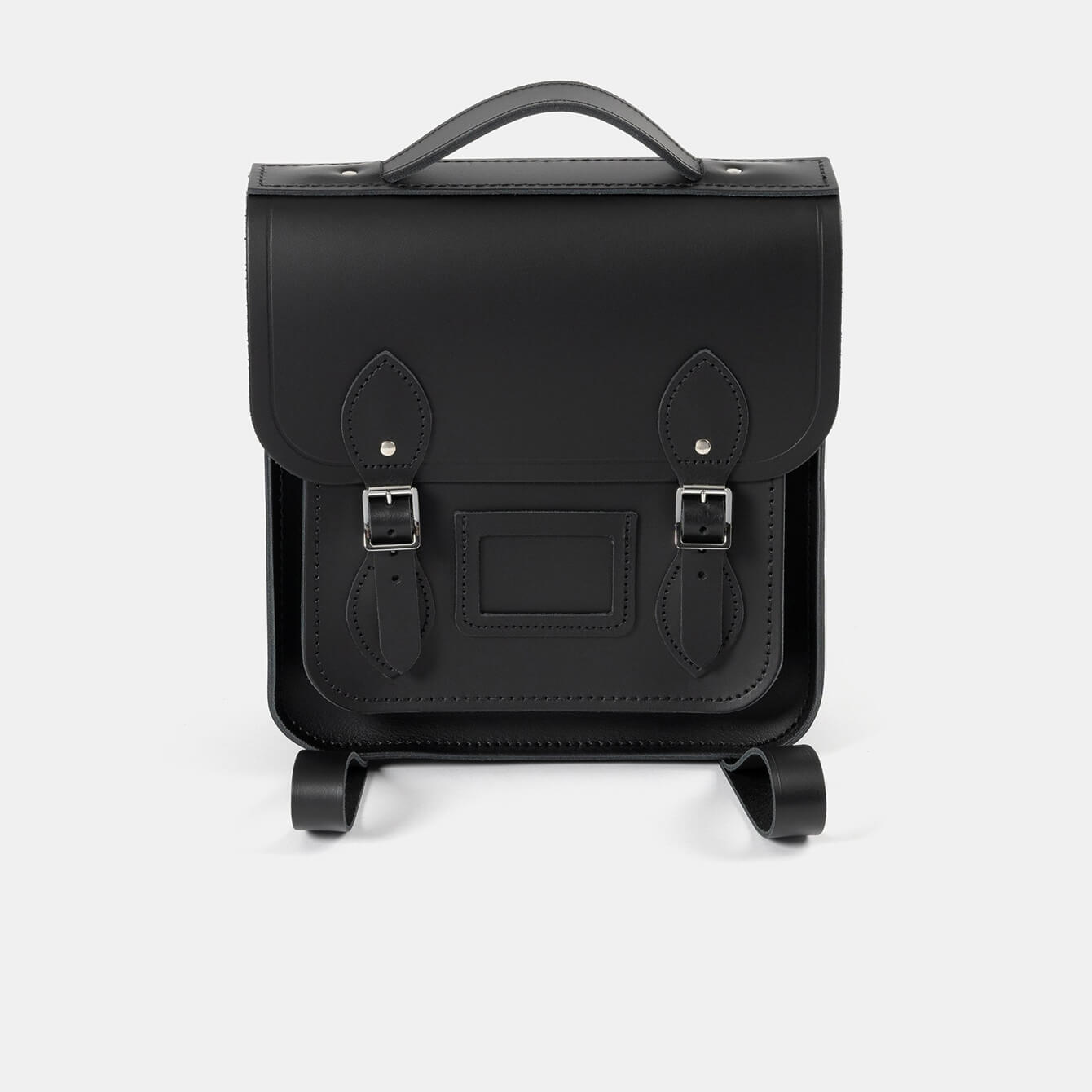 The Backpack
Originally designed for exploring the great outdoors, the backpack offers the wearer comfort and convenience in equal measure. Our take on the classic backpack adds sophistication and our trademark dedication to craftsmanship.
Shop Backpacks
The Traveller
Based on the vintage camera bag, this cross body bag is both beautiful and practical. Designed for pioneering men and women who need a trusty companion on their next adventure, whether that's charting your path through a new city or navigating the wilderness with friends.
Shop The Traveller
The Briefcase
What we wear is always important but especially so when we are at work. These beautiful briefcases are more than simply 'the ultimate work bag,' they are emblematic of the wearer's appreciation for beauty and craft and without saying a word, they speak volumes.
Shop The Briefcase